Stable Visits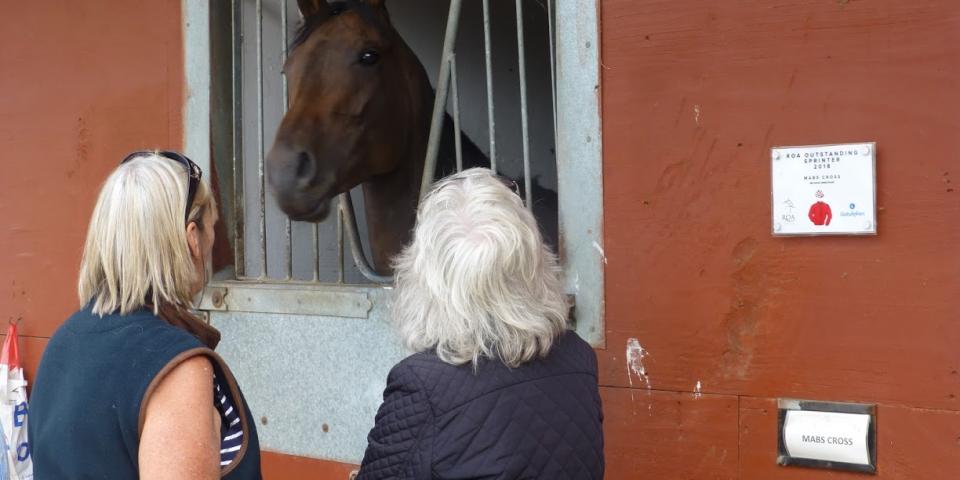 We are privileged to be able to offer our members stable visits throughout the year to some of the most well-regarded trainers in the industry
Visits are hosted by the trainer or, when work and travel commitments may intervene, an experienced member of the stable staff. These visits give unparalleled insight into the horses, training methods and future hopes for their stars.
It is only possible to run our stable visits through the good will of trainers. Most take no payment for our visits, with the ticket price covering the administration of the event and any surplus being given to Racing Welfare, Racing to School or the Injured Jockeys Fund. 
Stable visits are a great opportunity to meet your equine heroes and gain a greater appreciation of the industry as a whole.
Stable visit information, including confirmed timings and directions, will be sent out approximately one week in advance of the visit. Due to trainers' busy schedules, timings are subject to change and may include an early start!